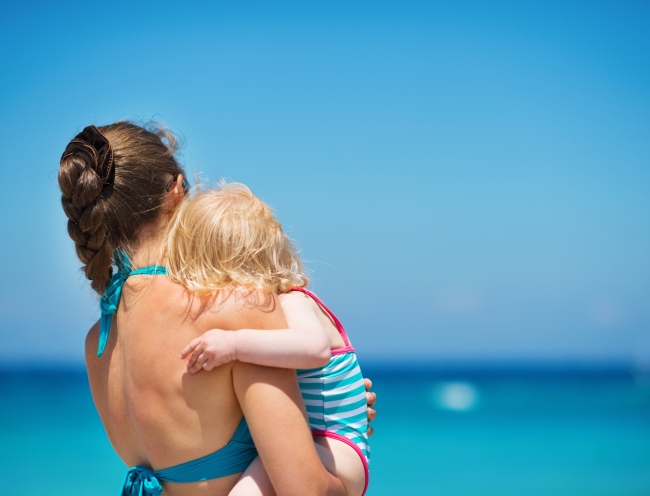 Our network of fertility clinics in Cancun pride themselves on the level of commitment and dedication to detail for each and every patient.
Cancun IVF clinics are honored to offer the following exclusive IVF Cancun packages to fertility patients traveling from aboard.
IVF Cancun Programs
IVF packages typically include the following:
Monitoring
Medical fees
Estradiol follow up (if needed)
Egg retrieval
Anesthesia
IVF, ICSI
Assisted hatching
Blastocyst culture (if needed)
Gender selection
Private airport transportation
Contact AFCC – Advanced Fertility Center Cancun and get a FREE quote
Once you click the button you will receive your quote in your email within a few minutes and we will never spam you.