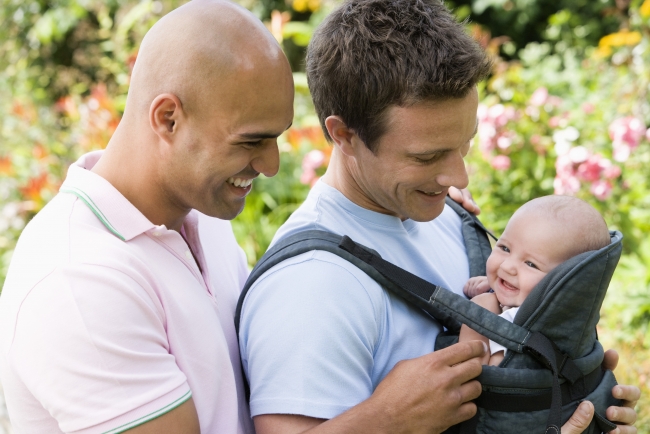 There are unique challenges surrounding gay and lesbian couples looking to build a family.
In most cases, the individual, or couples, are not affected by infertility.
By using advanced fertility treatments, same-sex couples are greeted with a higher chance of success, but may incline steep additional legal challenges affecting the privileges of the intended parents.
Experience Parenthood with IVF Cancun
With high-tech improvements in Cancun, same-sex couples can experience a pregnancy and become parents throughout the LGBT community in an unparalleled setting.
IVF Cancun doctors provide sympathetic and qualified assistance to maximize your chances of having a baby.